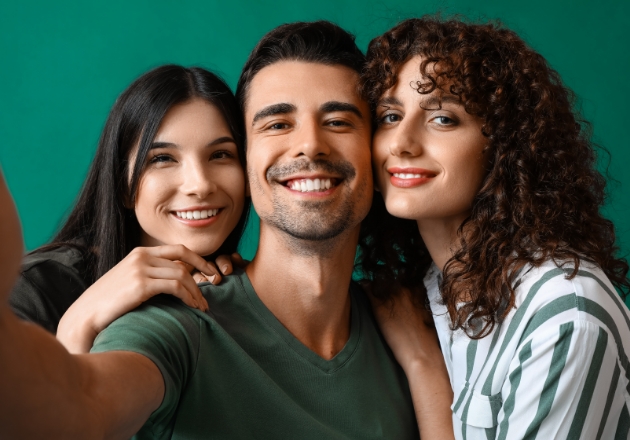 The swinger lifestyle is becoming a more popular dating option for couples. Swinger dating is growing vastly. And moreover, many couples report they're happier in their relationship than before they began swinging. And 72% of swingers find their hookups on dating sites like ours.
But what is the major draw to the swinging lifestyle? Should you consider using an open relationship, or swinger dating site?
The benefits of swinging are vast, science-backed, and rather impressive. Of course, this all pending on how open your mind is.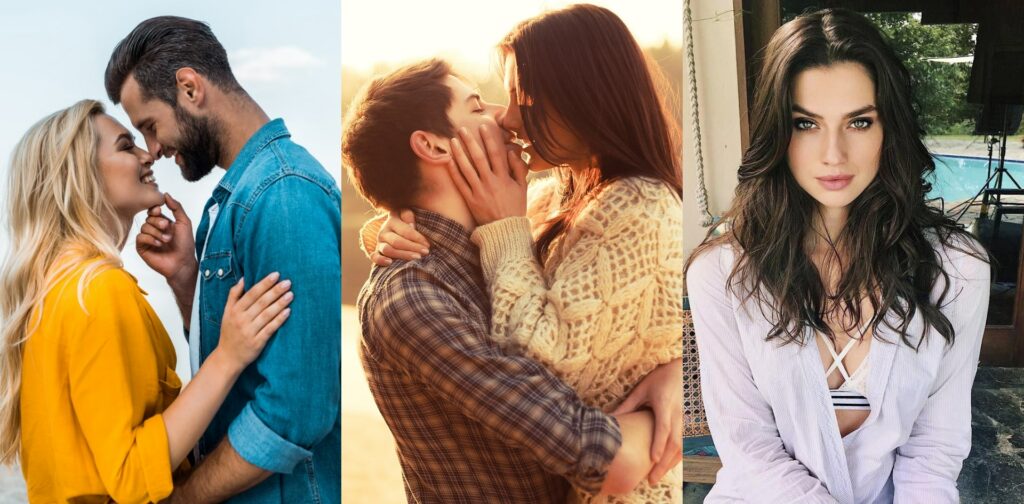 Improved Sex Life
Let's begin with the lead – the obvious – the expected point: sex.
The swinger lifestyle allows couples to experiment sexually with other people. Most traditional relationships limit sexual activity to the two persons in the relationship. And that often leads to boredom.
Once sex becomes mundane, couples begin fleeing, either openly, or quietly. Hence, divorces and affairs are a staple of American marriages.
The swinger lifestyle introduces new sexual partners, which has the added benefit of sparking renewed interest in the core partners. In other words, those who swing become more interested in each other by default of including new people.
Such renewed interest increases sexual spontaneity and activity. It translates into more sexual experimentation.
The sex life improvement happens because people get to have sex with new people, but also because they begin seeing their current partner as "new and shiny."
When you're with other people, you'll also explore all types of new sexual opportunities and fetishes. In other words, sex won't get stale when you're a swinger. Or at least, it certainly shouldn't.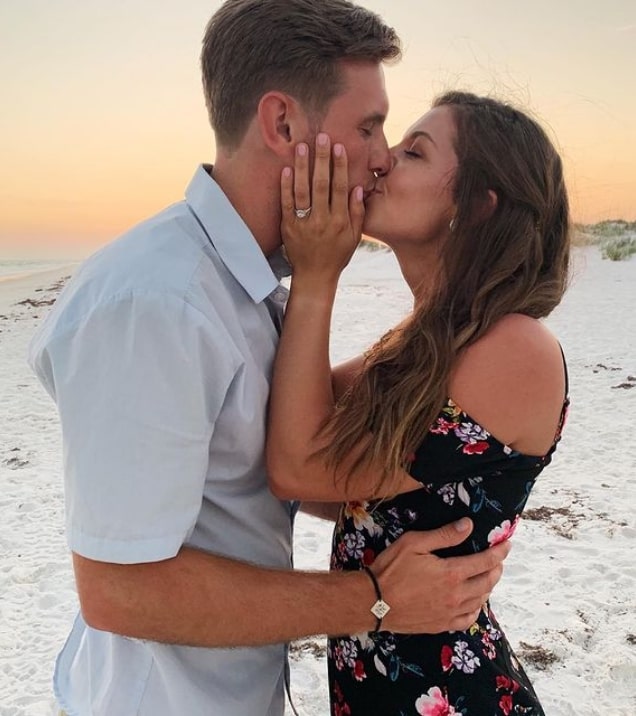 Better Sexual Communication
Couples don't talk about sex. At least, not nearly enough. The lack of communication means partners lose interest in one another. It also means partners don't know what the other partner enjoys sexually. A lack of sexual communication is a compounding issue.
Married couples become glorified roommates. And that's no good for sex.
But there's no way to enter the swinger dating lifestyle without holding appropriate sexual communications.
You can't swing without setting boundaries for yourself and your partner. And you can't do that unless you talk about sex and what each one of you enjoys.
When those conversations occur, you suddenly feel inspired to want to do those things to your partner. And your partner begins to feel the same for you.
Improved communication, particularly over sex, can have a profound affect on a marriage. And we mean, in a great way. It can completely reshape a marriage.
Talking about sex in a relationship vastly upgrades the relationship. The default setting to swinger dating is communication. So the math adds up to a great relationship improver even if the couple doesn't' stay in the swinger lifestyle forever.
Through this, you'll both gain deeper insights into your own sexual fetishes and desires.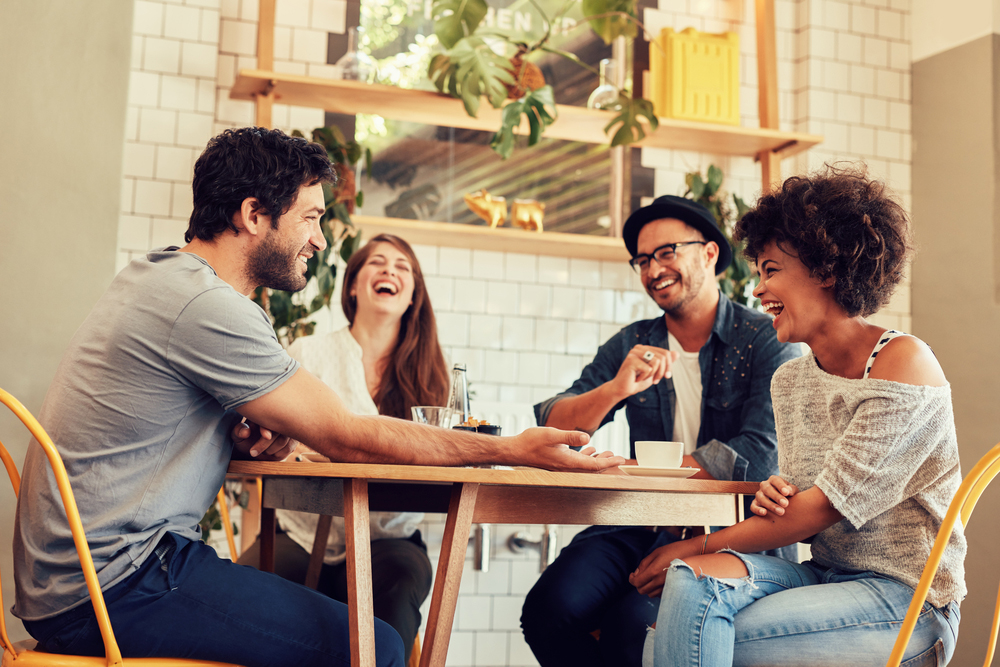 Swinger Dating Builds Your Friend Network
Some of us may feel we have enough friends, but for those who don't, the swinger lifestyle introduces a lot of new friends. Your friend circle will grow leaps and bounds from swinger dating.
There's no way to swing without being at least a little social. So swinging tends to attract social people who enjoy meeting new people and building friendships. If you are a bit more of an introvert, no worries, the swinger lifestyle can help you improve upon your social skills. Swinging helps you defeat your social anxieties by exposing you to various new social scenery. The social landscape in the swinger lifestyle is always changing and ever-energizing.
If you're involved in the swinger lifestyle for over a year, you'll realize you've grown your friend circle a lot more than you ever expected.
People who swing come from all parts of life, so you'll meet super interesting people and make awesome connections. These new friendships can last a lifetime.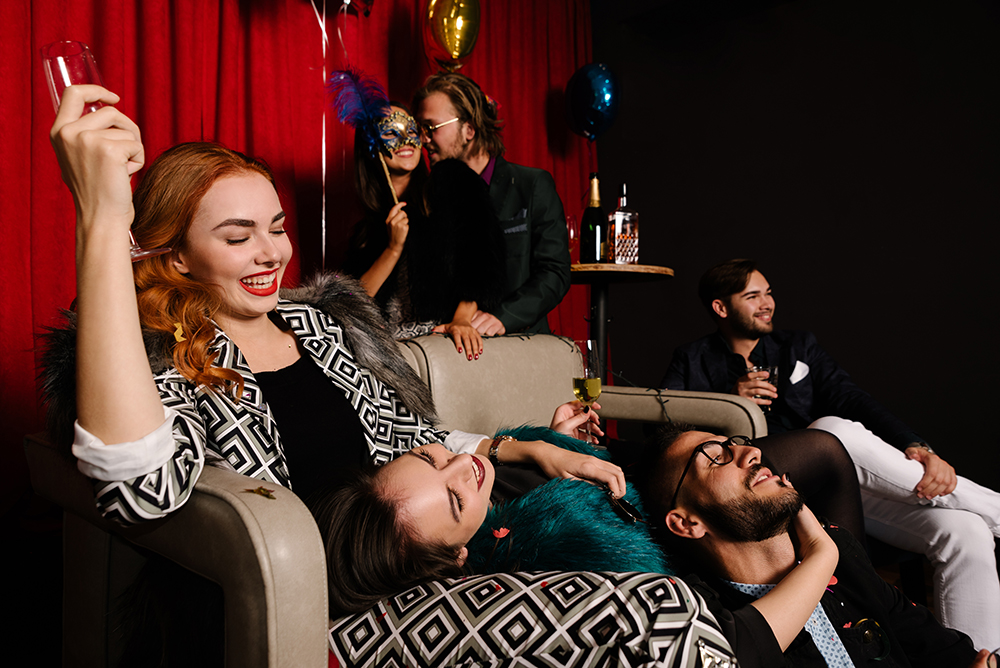 It Can Improve Insecurities
Feeling insecure is a normal part of life. This is particularly true with the jealousy attached to traditional marriages.
We see the girl or guy that's more fit than us, or richer than us, and we feel insecure that our partner will flee.
Swinging helps us build confidence that our partners want us in the end. We become more relaxed with the idea that our partners are attracted to other people. No matter how great a marriage is, both partners will feel attraction to people outside of the marriage. In the swinger lifestyle, that concept is more overt and we talk about it more. Therefore, it becomes a healthy part of the marriage.
By choosing to confront an obvious part of marriage, we are more honest with our partners.
Conclusion
Swinger dating can offer therapeutic value to a marriage pending the couple is willing to approach the lifestyle the right way. That said, it's not always roses. Like any relationship style, each partner must be willing to put in the work. Most couples meet swinger partners online.