One of the percieved downsides to polyamory or swinging is a less safe sex environment. But this is a mostly fabricated con by a mainstream crowd that doesn't accept reality.
Let's be real: Most unsafe sex situations derive from lack of communications among partners of any relationship. Unsafe sex is hardly exclusive to swingers, people in all relationship variations risk unsafe sexual scenarios.
In fact, there's no such thing as complete safe sex in any relationship style, including single life and married life (we have stats below to back this up).
One of the core pillars of the swinger lifestyle is absolute communication. Trust and honesty are the centerpieces of open relationships.
Without genuine, honest communications, a swinger or open relationship doesn't exist. This, in and of itself, helps propel safe sex into the swinger lifestyle. We're here to tell you that you and your swinger partners can continue living out your fantasy lifestyle and still keep things safe.
But what are ways the swinger community can help ensure safer sex practices?
Define Safe Sex Standards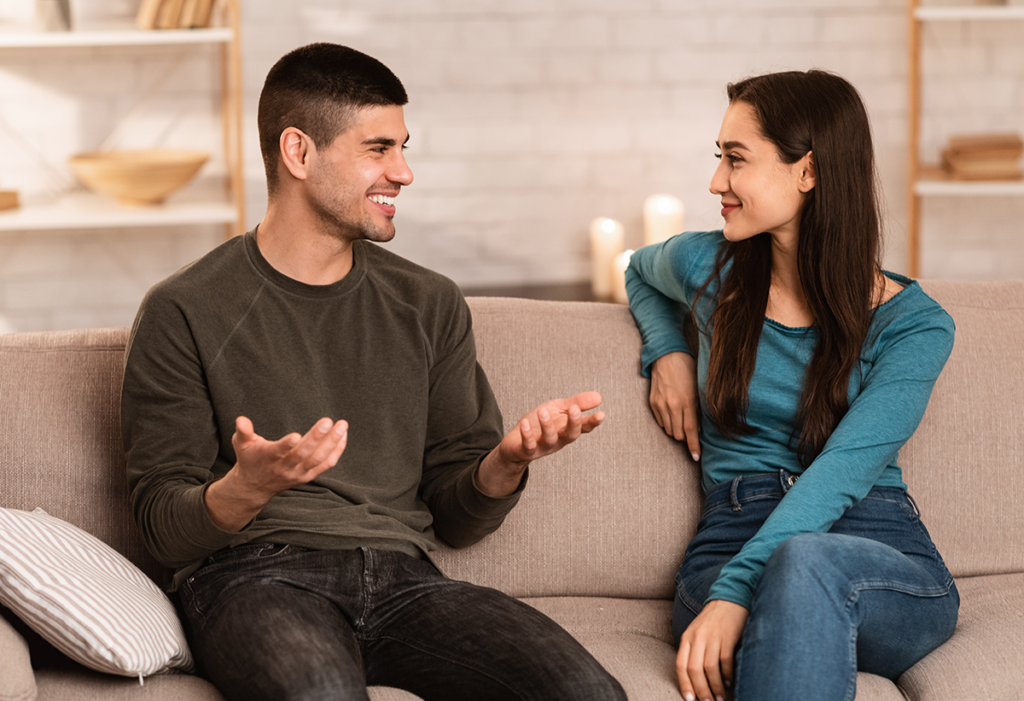 As a central part of the already defined role of communication in an open relationship, the definition of safe sex should be included.
We aren't here to define safe sex standards for you and your partner(s). Instead, we're recommending that you and yours decide what safe sex means in your relationship.
By communicating what each partner feels is a safe sex scenario and environment, you're able to decide what type of swinger situations are suitable for your relationship.
There are variations on what a couple might feel is safe sex. For example, some couples may require that newly introduced partners get tested. Some might require that all parties use condoms.
By adhering to defined standards, a swinger couple helps mitigate miscommunications that might lead to increased risk.
For the record, one survey suggests that almost half of marriages have affairs happen. We're confident that those affairs aren't consulting their original partners in regards to safe sex practices (just a hunch).
Risk vs. Reward Analysis
In any sexual relationship, you must analyze risk vs. reward. If you're single, you must do this before you have sex with someone you're dating. In marriage, you must trust that the person you're married to doesn't have a partner on the sly. Some of this comes down to instincts, other parts come down to communicating and your trust in that exchange of communications.
It's not science, but it kind of is. And the central theme to that science is your confidence in other people.
Protection Can Be Hot
One of the top safe sex tools for people is condoms. They've been proven time and time again to help prevent issues. These days, most people desire people who share an interest in safe sex, so suggesting condoms is a cool move. And if it's not, then maybe those folks aren't for you.
Many pineapple road lovers will even update their swinger dating website profiles with their condom preferences. Being upfront about condoms is a big plus in the swinger dating community.
To be clear, the use of condoms is a personal choice, and there are no judgments here for those who communicate not wanting them. Again, there are a number of safe sex protocols out there, condoms are merely one of them. That said, many in the swinger community do support the use of condoms.
Be Honest About Any Potential Issues
If you feel you've been exposed to an STD in any scenario no matter what the odds, its best to get tested and keep your current partners informed. There's no shame in this. Having sex in polyamorous experiences can lend itself to occasional risks. It's totally OK to take responsibility and convey your potential exposure to partners. This is how we stop the spread of STDs.
Be Risk Aware
If something seems off, it probably is.
Being risk aware means determining the sexual safety of situations and partners you're vetting. This requires honesty on your end. But also, it requires a presumed honesty from your potential partners.
This all comes down to your swinger partner vetting processes. That's not what this article is about. But you get the idea. Keeping it simple, your vetting process should include safe sex standards. And likely, your vetting process already includes references. We think you see where we're going.
Conclusion
No relationship that's sexually active is completely sexually safe. Including additional partners can increase the risk of an unsafe sex scenario. In swinging, the predominant communication theme is advantageous in creating sexually safe standards for all partners.
You should always communicate your needs.