The swinger lifestyle continues to increase as a potential option for saving relationships. Because half of all marriages fail, many couples are willing to think outside the cultural acceptance box. While a swinger relationship may help a marriage, it isn't a panacea for broken relationships.
A swinger relationship remains, at its core, a relationship. That sounds obvious, of course – but we need to state it because many couples enter a swinger relationship honeymoon phase and lose sight of the ultimate core components of a relationship.
Why Trust and Honesty Matter in a Swinger Relationship
Let's begin by asserting a rather bold idea.
Trust and honesty matter more in an open relationship than in most others.
Need clarification?
Of course, you do.
First, that statement is overdramatic. All relationships require trust and honesty. Business relationships fail if one partner exhibits patterns of deceit.
But swinger relationships tow a tightwire of temptation because you're introducing new people into a physical and mental connection. Therefore, trust is at a premium.
But trust and honesty have a more presiding role over the swinger relationship.
Many failed marriages turn to the swinger lifestyle to save that marriage. But this can lead to further struggles depending on why that marriage failed in the first place. 
In a marriage where one partner cheats on the other, transitioning to a swinger relationship may fail.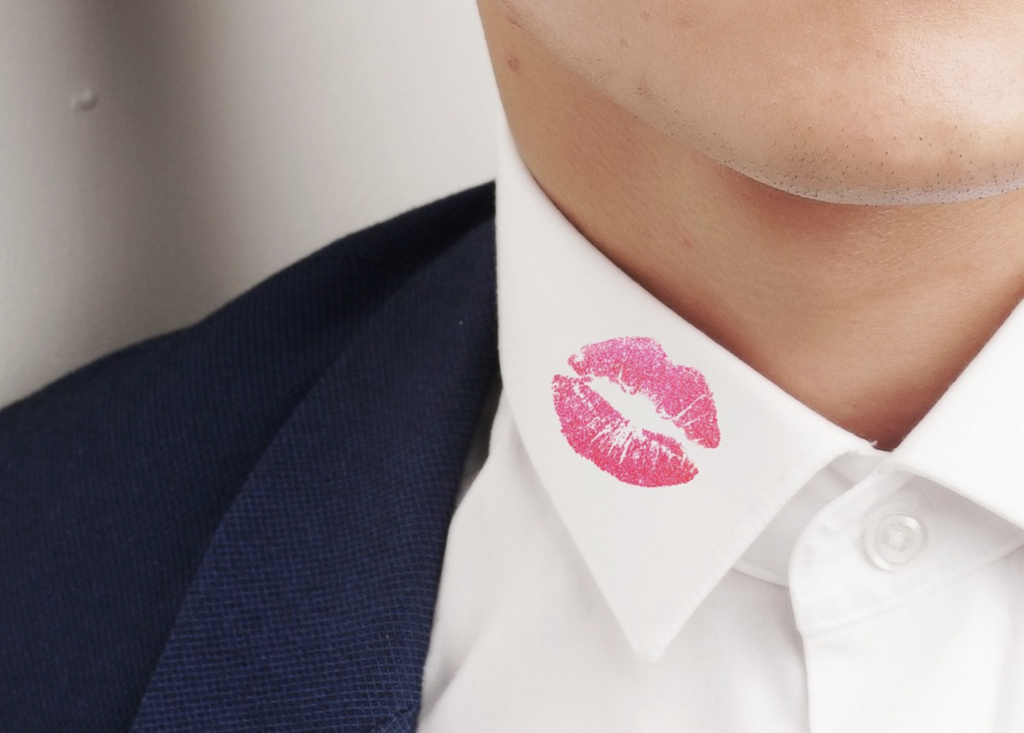 This idea feels unintuitive. If someone were failing to remain in strict monogamy, then it would seem lifting the stringent expectations of traditional marriage offers a blissful solution.
The problem is the partner who initially participated in affairs is built to solve relationship issues via duplicity. And that won't change in an open relationship.
An open relationship rarely exists as a free-for-all sex-fest. Instead, an open relationship exists on a set of agreed-upon rules. Does that sound familiar? It should. Marriages, and even dating, often exist under at least an assumed set of rules. So rules apply whether we're talking about an open relationship or a traditional marriage.
If someone has a propensity for cheating on their partner, they aren't likely to change in an open relationship. Sure, an open relationship will offer more physical variations, but will it be enough?
A Cheater is a Cheater in Any Relationship
That brings us to our core point.
If someone is willing to cheat in a traditional marriage, they'll likely cheat in an open relationship.
Of course, it may not feel that way to either party during the swinger honeymoon phase. For the partner who cheated, there are suddenly new, attractive people. For the partner cheated upon, they feel the substance of the original issue is resolved because there are new people in the relationship.
But the essence of the relationship's issue was a lack of trust. And this problem remains unresolved.
Vigilance Towards Trust is the Key
This article doesn't mean to convey that a relationship with extramarital affairs can't be healed.
Further, it's not to say that an open relationship isn't the answer.
However, moving swiftly into swinging on the heels of a messy, emotional affair isn't likely to work.
The couple must first engage one another and communicate why the trust issue exists in the first place. The couple must understand the root cause of mistrust that leads to trickery.
Because if they don't, the cheater will break the open relationship's rules when they feel additional temptation.
Just because you are in a swinger lifestyle relationship doesn't mean you won't experience temptations. That's a shoddy myth. Temptation is always present in all relationships, including friendships, business agreements, and work. Therefore, participants in any relationship must find ways to communicate their needs and desires without undercutting the pillars of the association.
If you're experiencing extramarital struggles in your marriage and are exploring an open relationship, that's great. But ensure you understand that a priority must be resolving the trust issue. This is typically done by evolving your lines of communication with your partner.